Airbnb home accessories that are guaranteed to impress your guests. As an Airbnb host, we all strive to get that 5 star review every time! Accessories and extra amenities in your home are a big part of what your guests will remember after their stay. I've found some of the best ways to impress guests, leave a memorable impact, and proven home items that will get you glowing reviews.
If you're just starting your vacation rental, don't worry – you can accumulate these home accessories and amenities over time!
---
Shop For AirBnb Home Accessories

---
Get Just A Few Of These Airbnb Home Accessories That Your Guests Are Sure To Remember!
---
Bedside Table Lamps With USB Connections
Having charging ports that are easily accessible is crucial! The easiest way to make sure these are available in each room and on each side of the bed is to use a lamp with USB connections already on it!
This saves you the time and hassle of having to get extension cords and worrying about people stealing them.
---
In my Beach Bungalow Airbnb, I used a simple small kitchen island as a coffee bar. It has storage underneath, a drawer for displaying coffee supplies, and a small counter area to place the coffee machine.
It's a great little area to put some fun coffee mugs and a cute wooden coffee sign! I also created an easy chalkboard wall and put a frame around it so that guest will know this is where to find all of the coffee supplies.
---
Smart home devices for vacation rentals
Enhance your home and Airbnb listing by adding smart home devices to make your life easier. These gadgets will also make your Airbnb more profitable and attractive to guests!
These include Wi-fi thermostat, smart locks, and smart TVs – get our full run down on smart home for Airbnb here.
---
Refillable Shampoo, Conditioner, and Body Wash
Even hotels have started moving towards shampoo and conditioner containers that are attached to the wall in the shower. This saves on all of the plastic that's used for those mini shampoo bottles you normally get.
Using containers that are refillable saves you time and money! That's why this is one of the must have AirBnb home accessories to have in all of your vacation rental bathrooms.
In the bathroom, you should also have the right selection of towels. Guests find comfort in having nice and clean towels as if they were at home in their own bathroom.
Here is our complete list of bathroom essentials for guests.
---

---
Get A Hammock For The Backyard
---
A BBQ Grill
If your Airbnb is in a warm climate, guests would probably love to be able to grill on vacation. You can purchase a propane grill for pretty cheap!
I offer a grill at my Airbnb but with a disclaimer about the propane. We do not refill it between guests. When they arrive, if they want to use the grill, they are responsible for the propane.
If you want to take it a step further, installing a built in DIY outdoor grilling station would be even better! If you host families a lot, having a countertop area and a grill would be a high end amenity for sure.
---
Create A Firepit Lounge Area
People will book your home just to sit by the firepit if you have one! Adding a patio and installing a cozy firepit will give guests an area to hang out as a family and create memories.
---
Full Length Mirrors
I feel like this is something that can easily be forgotten about. Full length mirrors should be in every bedroom and/or bathroom in your vacation rental. When people are coming to vacation, they are most likely going to be going out to dinners, going out on the town, etc and want to make sure they look their best!
Place a full length mirror on the back of the bedroom doors to save space.
---
Charging Stations
In the current times, everyone has at least 1 device that they'll need to charge when they get to where they are staying. Having a charging station for multiple devices is convenient for your guests and if they happen to forget their charger, there is one there waiting for them.
Guests are sure to remember this especially how most people live by their cell phones these days.
---
Portable Speakers
Most travelers don't have room to bring their own portable speaker – so providing them one will be an added bonus.
This is another extra accessory for your AirBnb that they will remember!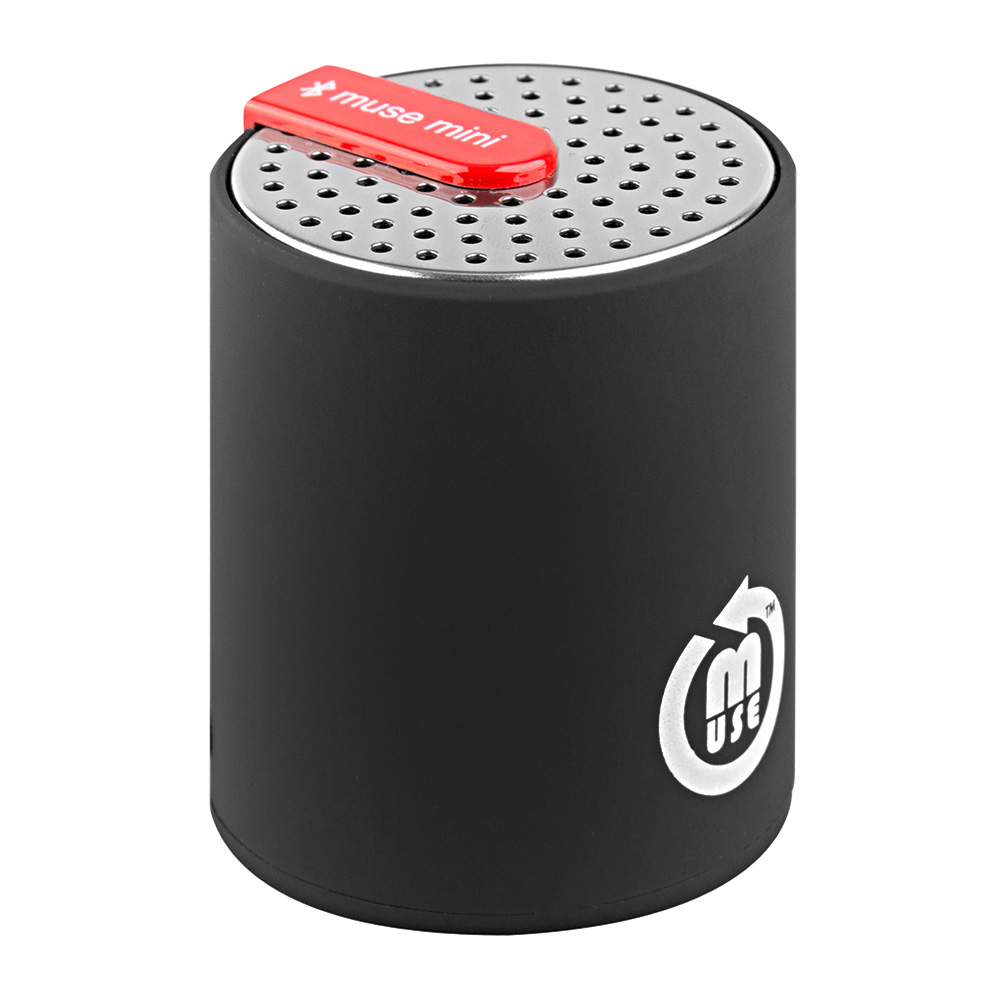 ---
---
Hey, I'm Melissa.
As an Airbnb Superhost and someone who is passionate about investing in real estate, I created Beach Life Bliss to share my experiences and help short term rental operators. I have been a landlord for over 10 years and started my first Airbnb property in 2019.
Creating a space with amenities that guests love, beautifully designed rooms, and providing exceptional hospitality will make your Airbnb business thrive.
I hope that all of my Airbnb Hosting Tips are helpful as you navigate the challenges and rewards of being a short term rental owner and operator!